SHOP
IN STORE
Visit one of our two showrooms to see our full collection of carpet, hardwood, tile, luxury vinyl, and more.
GET IN
TOUCH
Visit one of our two showrooms in Rockford, IL and Sycamore, IL to know more about flooring, visit our store or contact us.
SCHEDULE AN
IN-HOME MEASURE
Shop from comfort of your own home. We'll bring you samples so you can see how different floor types look in your room. 
Let Carpetland USA restore your hardwood floors.
As hardwood flooring ages, it can show scratches and become dull-looking. Unlike other types of hard-surface flooring, hardwood flooring can often be refinished to reclaim its like-new appearance.
Hardwood flooring can usually be sanded and refinished 10 to 12 times during its lifetime. But, engineered wood flooring can only be refinished once or twice, depending on the thickness of the hardwood veneer.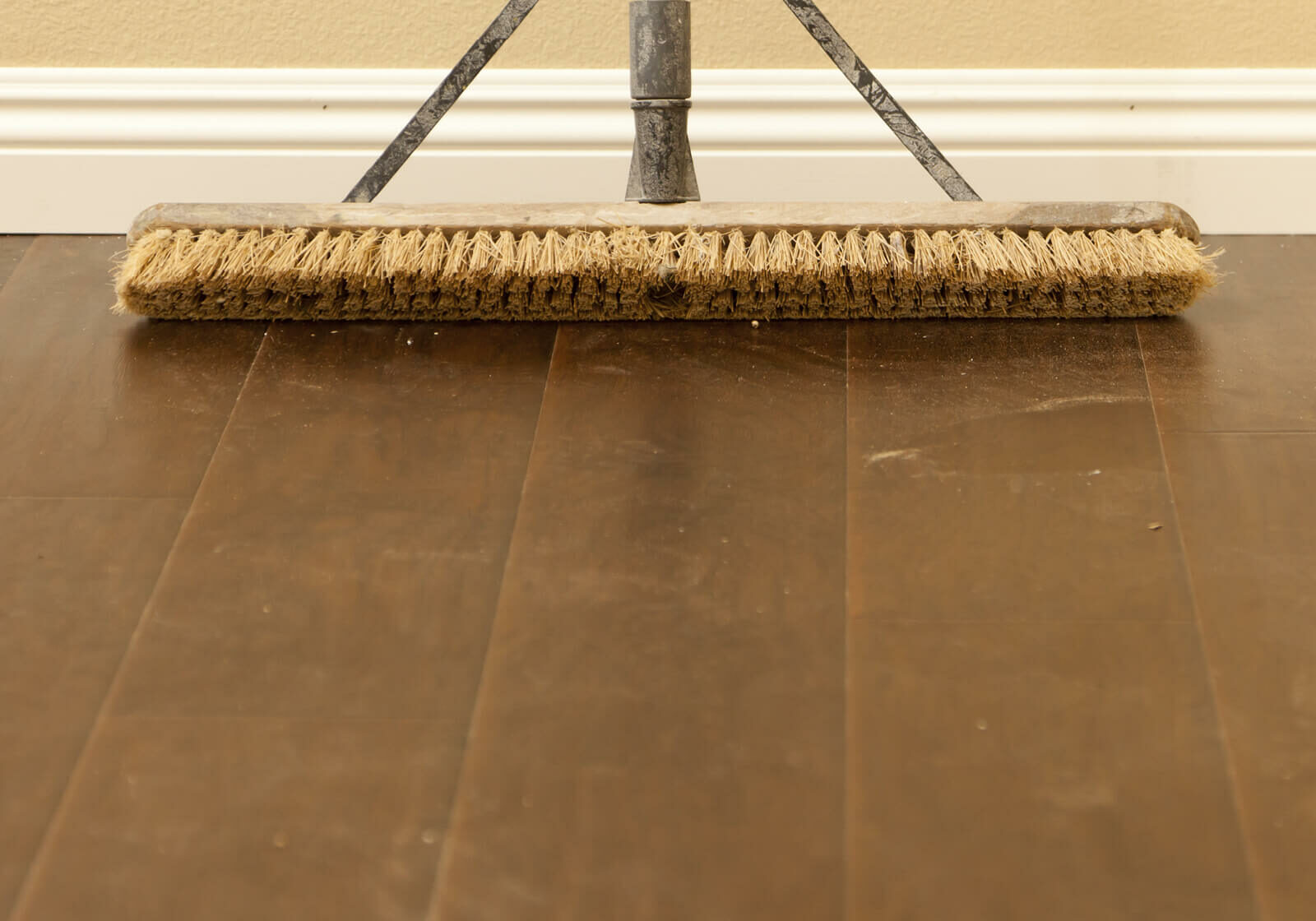 Revive Your Hardwood
Normal wear and tear, as well as high traffic areas, can age your hardwood flooring and make it look...well, old and tired.
At Carpetland USA, we can give you back your hardwood floors! We offer hardwood restoration, including resurfacing and refinishing.
Hardwood Resurfacing
Hardwood resurfacing involves a lot of work and is more than just sanding the surface down. It can require pulling out old and damaged floorboards, sanding down uneven planks, and reinforcing wood boards with new nails. This process can require new planks, wood grinding equipment, power saws, and other specialized tools. 
At Carpetland USA, we offer professional hardwood resurfacing to bring your old floors back to life.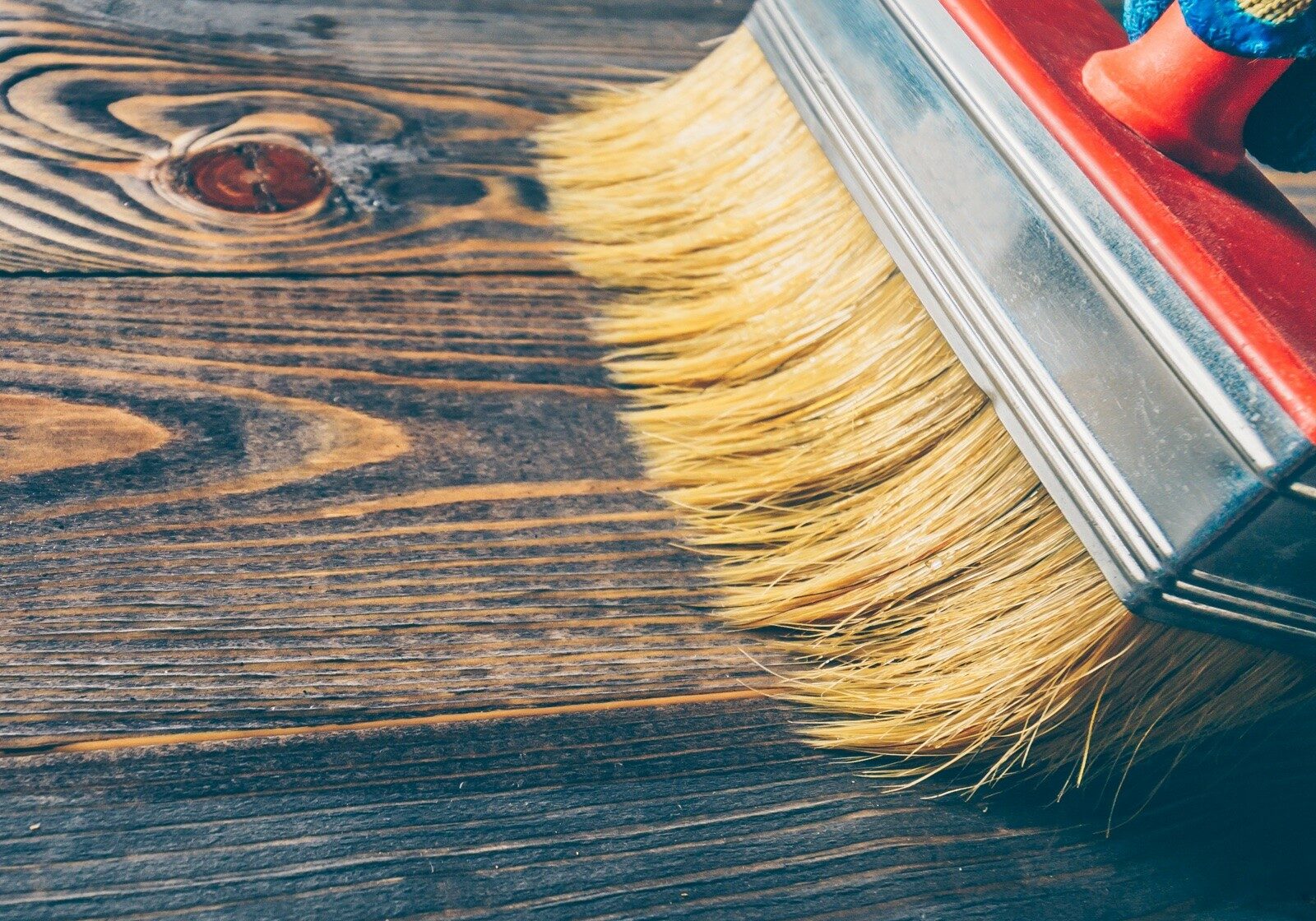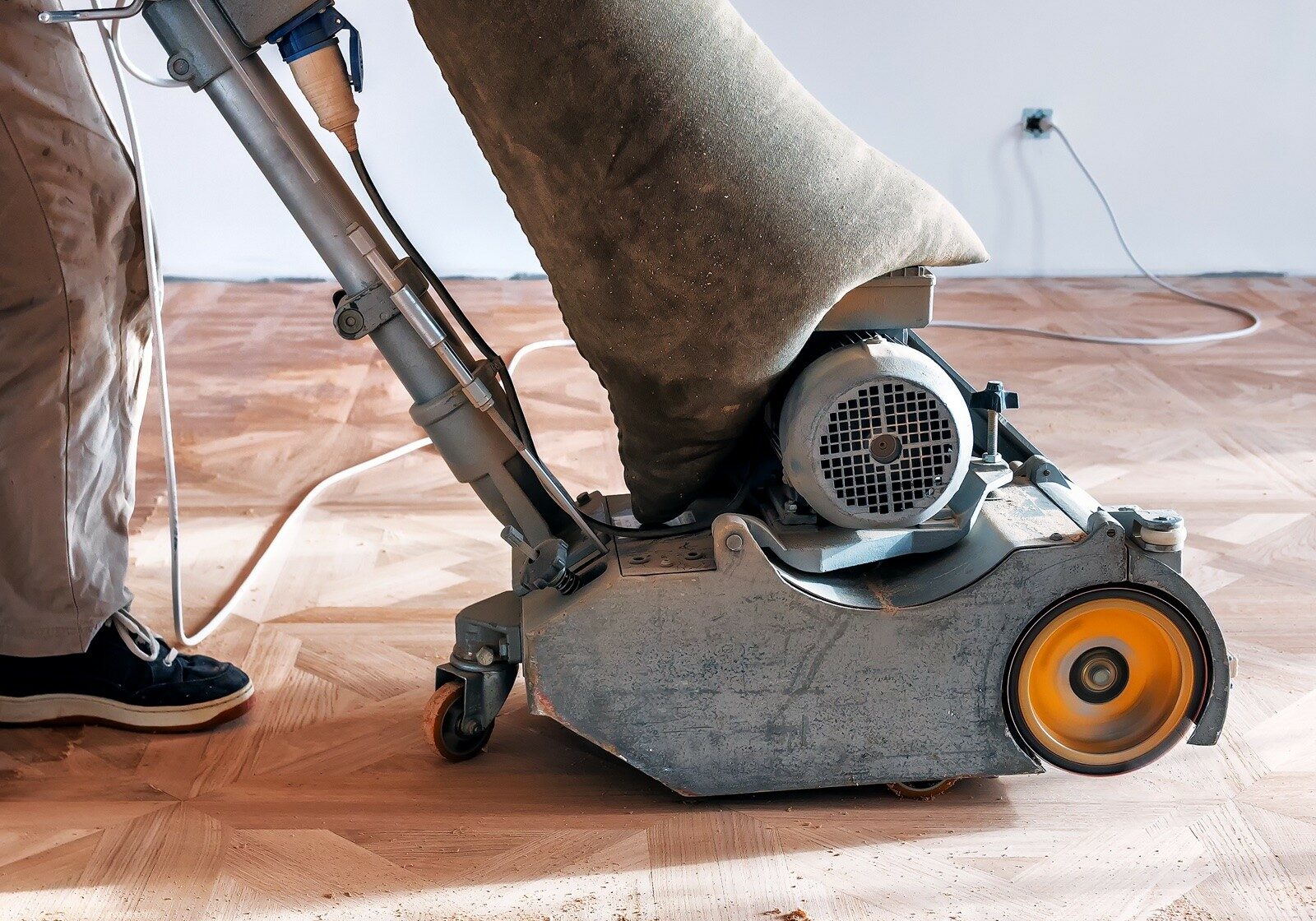 Hardwood Refinishing
When hardwood flooring is refinished, the top layer is sanded down and fresh stain is applied to the new surface. Then, the floors get a new coating of lacquer.
The main tool required is a drum sander. Carpetland USA can refinish your floors to remove scuffs and any light discolorations. If your floors have any warping, water damage, cracks, or holes, you probably need a full resurfacing. 
DO YOU HAVE ANY QUESTIONS?
HARDWOOD RESTORATION
Please enter the information requested below, and we will respond shortly.