SHOP
IN STORE
Visit one of our two showrooms to see our full collection of carpet, hardwood, tile, luxury vinyl, and more.
GET IN
TOUCH
Visit one of our two showrooms in Rockford, IL and Sycamore, IL to know more about flooring, visit our store or contact us.
SCHEDULE AN
IN-HOME MEASURE
Shop from comfort of your own home. We'll bring you samples so you can see how different floor types look in your room. 
Commercial Flooring Solutions
Rockford Carpetland USA Specializes in all your flooring needs. There is no job too big or too small that we can't handle.
Rockford Carpetland USA takes great pride in our work. Click the links below to find letters of recommendation on a few of the many projects we have completed:
Contractor Score : 1261
EMR Rating : 0.78
Rockford Carpetland USA can bond your project and provide proud Union labor.


Gallery of Commercial Flooring Projects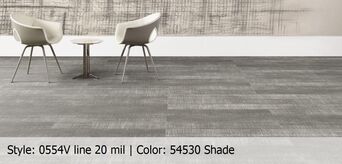 Commercial-Flooring-Carpet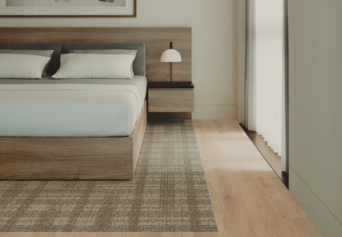 Shaw-Contract-Commercial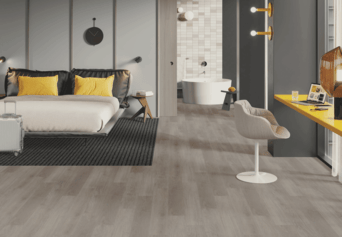 Shaw-Contract-Commercial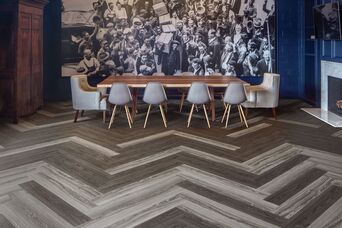 Mohawk-Commercial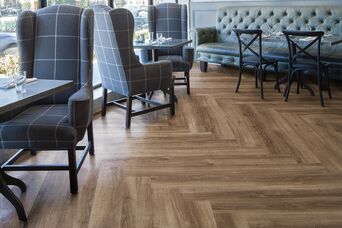 Mohawk-Commercial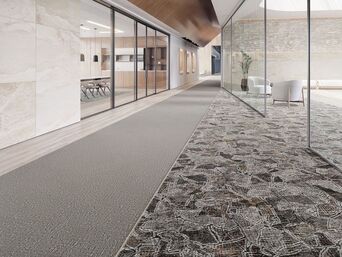 Mohawk-Commercial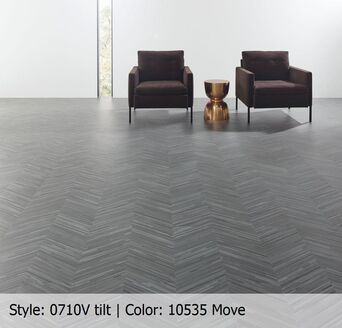 Commercial-Flooring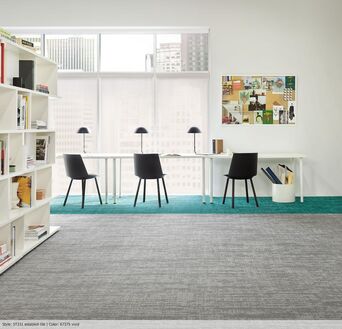 Commercial-Flooring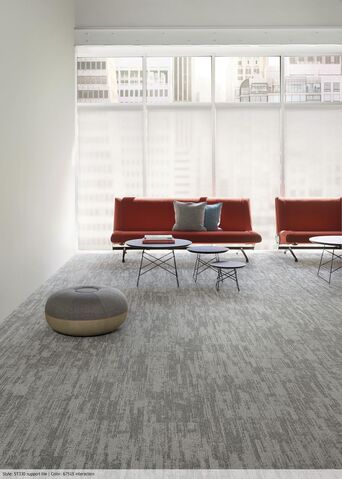 Commercial-Flooring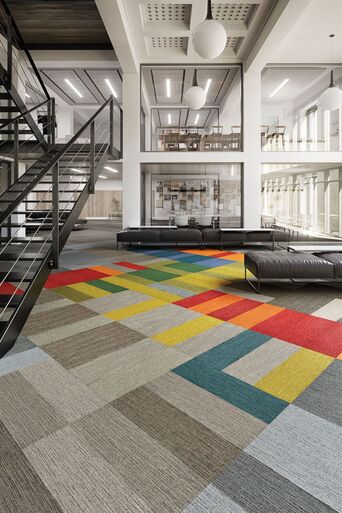 Mohawk-Commercial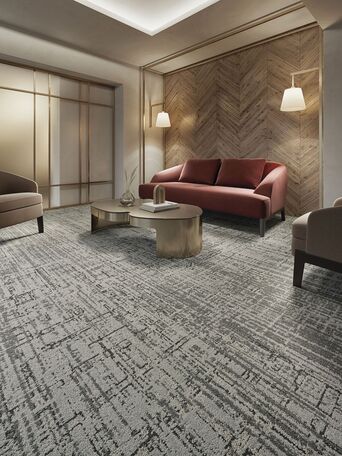 Mohawk-Commercial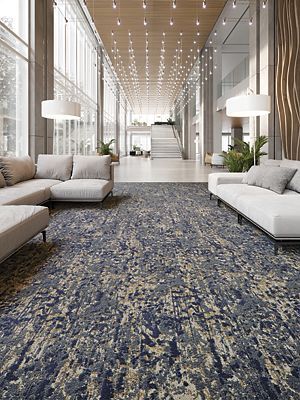 Mohawk-Commercial
miles away
This location is closest to you
Carpetland USA
326 North Alpine Road
Rockford, IL 61107
(815) 315-1519
"When it comes to floors, We're all you need to know!"
miles away
This location is closest to you
Carpetland USA
1719 DeKalb Ave
Sycamore, IL 60178
(815) 895-2400
"When it comes to floors, we're all you need to know!"